Solar Fast tilter
Every fan of solar narrowband imaging has been tormented by Newton rings. Although our camera has integrated sensor tilter plate, there are still two problems that have not been completely solved:
1. It takes a lot of time to adjust
2. Beginners don't know how to adjust the sensor tilter plate.
In order to completely solve these two problems and provide a more convenient experience for the majority of solar photography enthusiasts, we officially released this innovative new product: Solar Fast Tiler.
Solar Fast Tilter is an innovative patented product in Player One solar product line. I will brings very convenient tilt operation in solar imaging!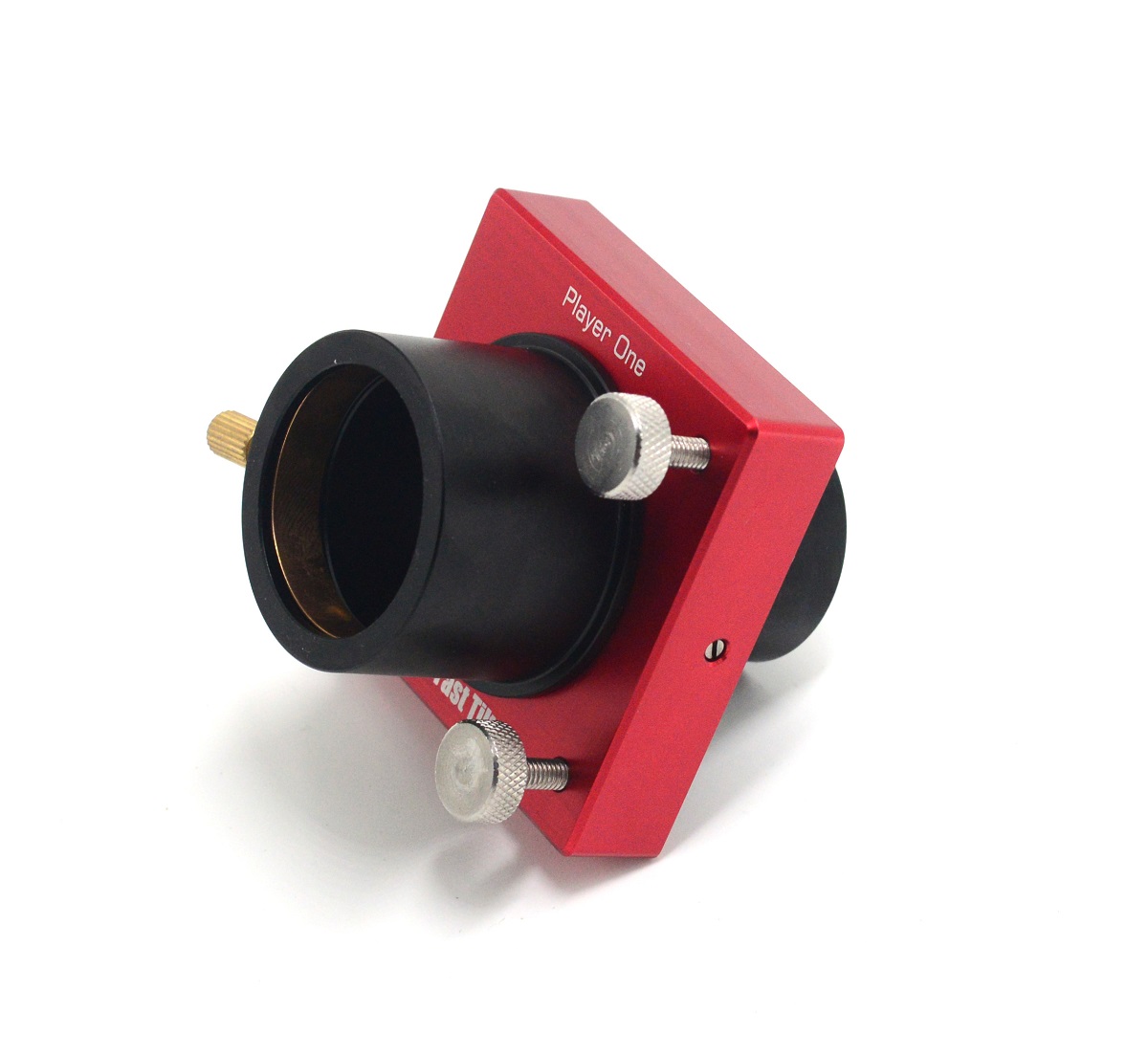 Remove newtion ring in 5 seconds!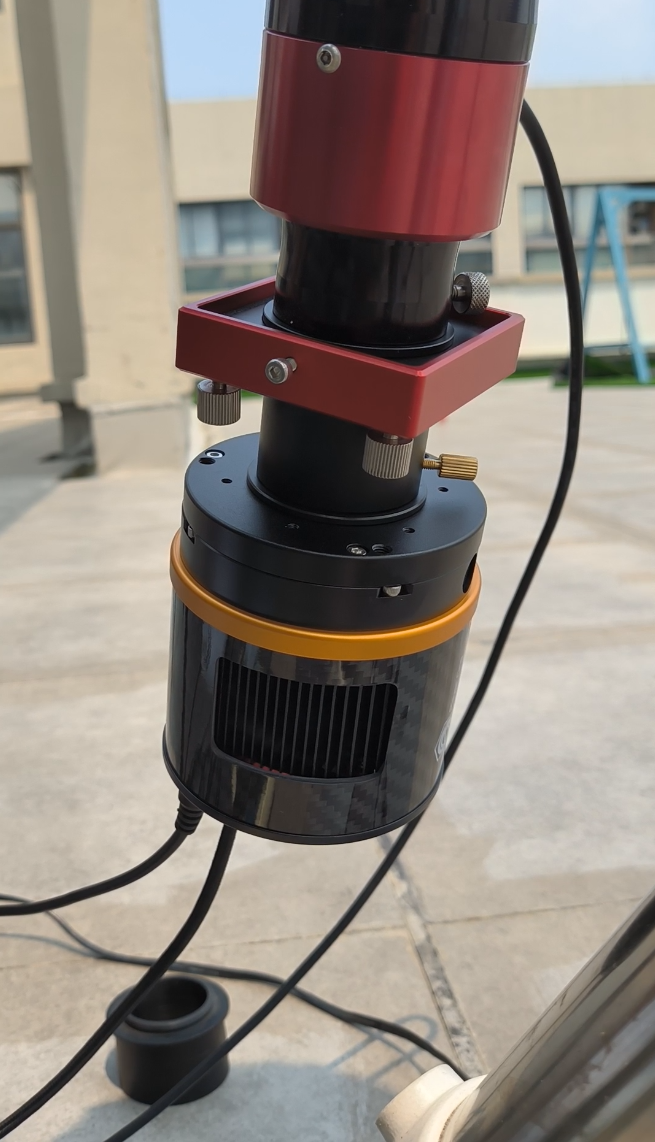 Solar Fast Tilter ( SFT for short) is designed for solar narrowband imaging, It can be tilt for around ±9 degrees.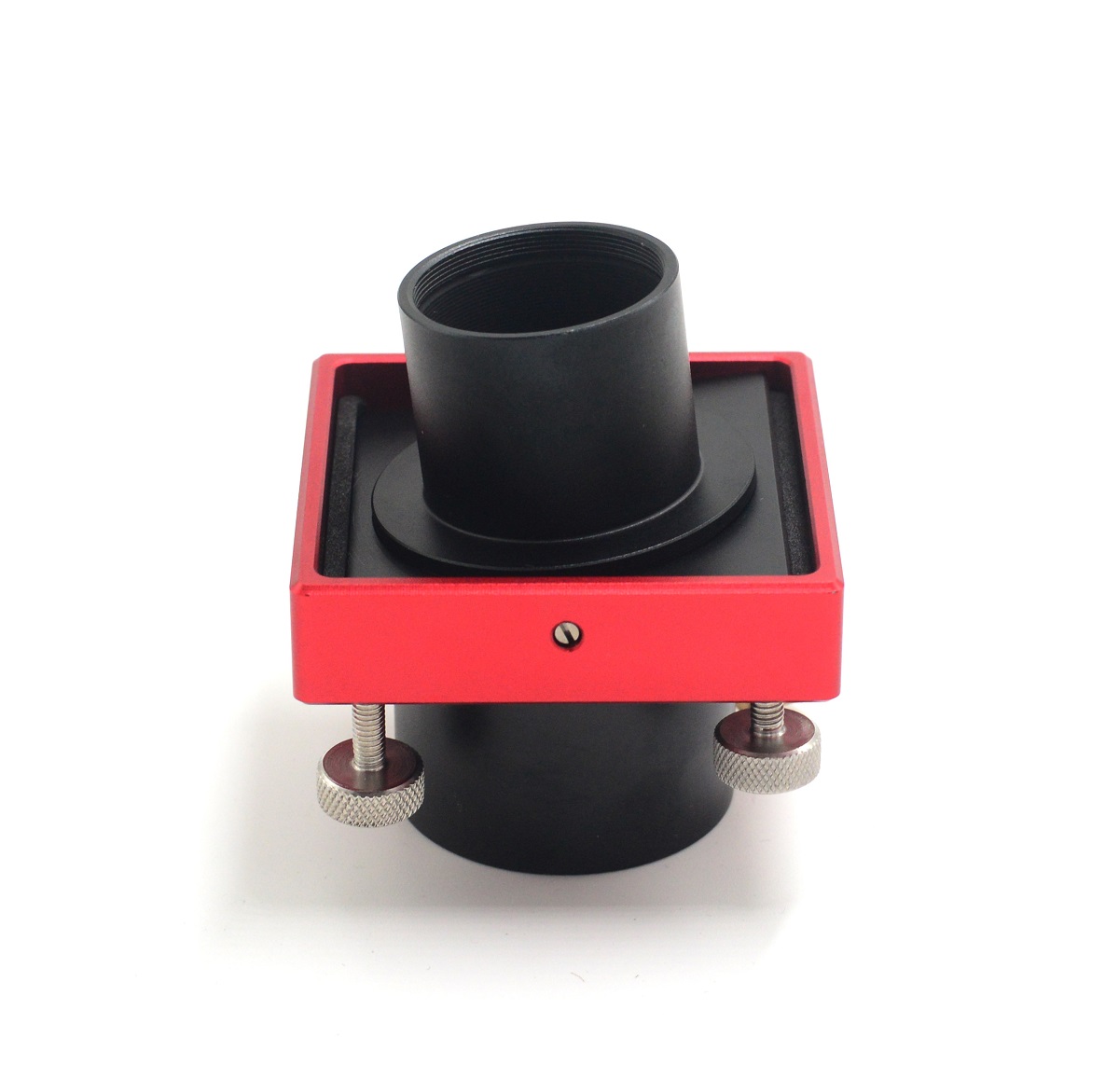 Solar Fast Tilter is a proprietary product of Player One, use 2 screws control the tilt angel, adjustment only need a few seconds.
We suggest to keep SFT and camera at same angel, it will helps to get best effect.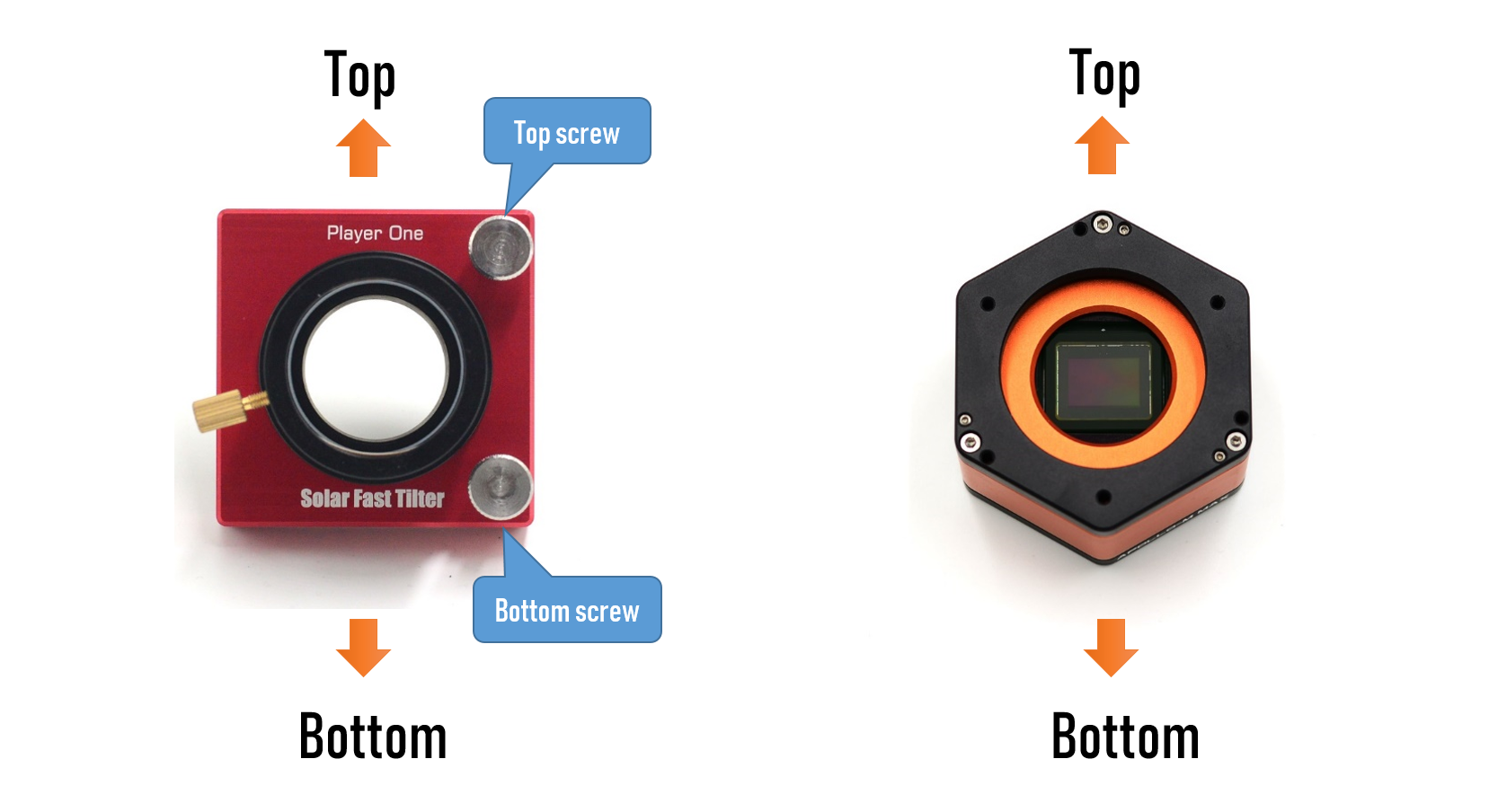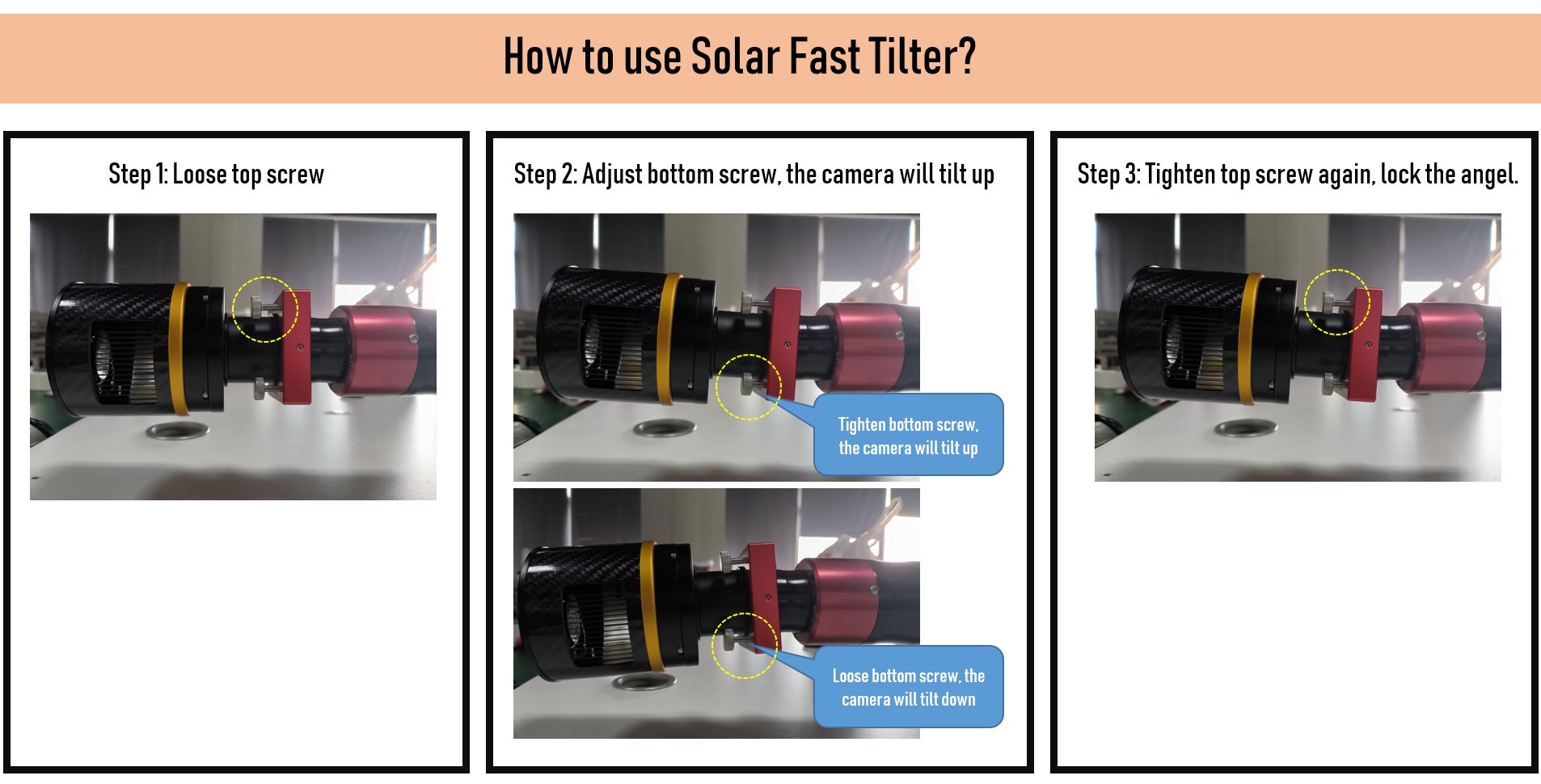 Material:Aluminum 6061-T6
Adapter: 1.25″ holder and 1.25″ T-mount
Body threads: M42*0.75 on both side
Body thinkness: 15MM
Total Extention Length: 40mm