Our online store provide fast shipping service, 7-10days. Support Paypal payment. 
The naming of Player One guiding cameras is interesting. Guiding camera is smaller than planetary camera, that's why we choose dwarf planets to name it.
The size of each dwarf planet to a certain extent represents the size of camera sensors. We will name Ceres with a 1/3″ sensor camera, and for Xena, we will name it with a 1/1.2 inch sensor camera. All names will be engraved on the housing of the cameras.
DDR3 256MB buffer | DPS tech | USB3.0 | RGGB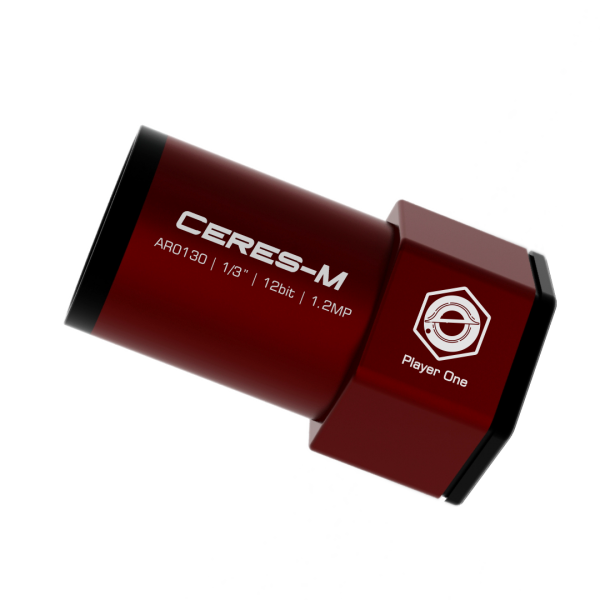 AR0130 | 1/3" | 1.2MP | 65FPS
12bit ADC
Rolling Shutter
USB3.0
AR Coating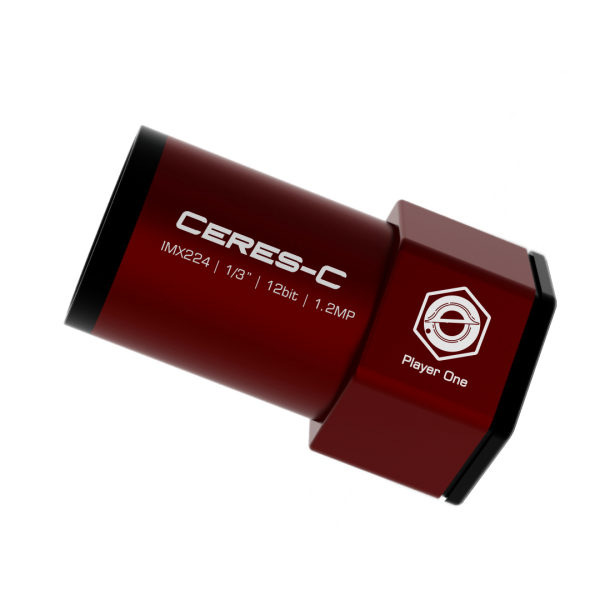 IMX224 | 1/3" | 1.2MP | 154FPS
12bit ADC
Rolling Shutter
USB3.0
AR Coating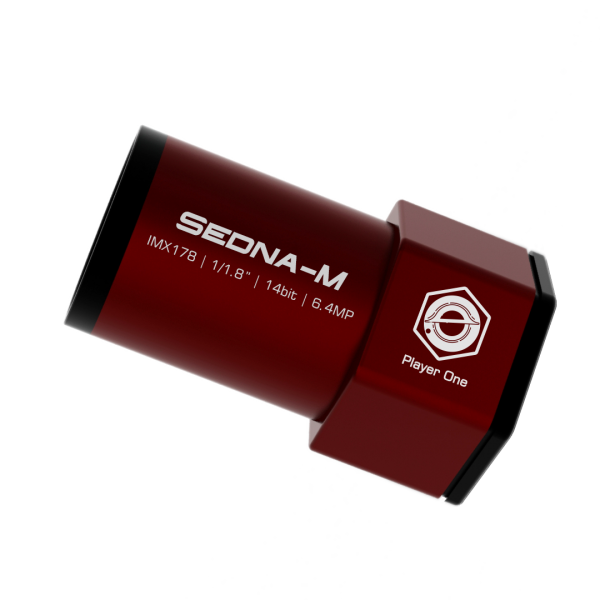 IMX178 | 1/1.8" | 1.2MP | 60FPS
14bit ADC
Rolling Shutter
USB3.0
AR Coating
IMX249 | 1/1.2" | 2.3MP | 48FPS
12bit ADC
Global Shutter
USB3.0
AR Coating