Player One Official Dealers
You could choose and purchase Player One and other famous brands of astronomical equipment from any of the following dealers.
Dear U.S. distributors: We look forward to cooperate with YOU!
Business email: dealer@player-one-astronomy.com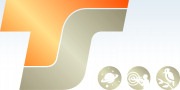 Ransburg GmbH Von-Myra-Straße 8 85599 Parsdorf
TEL: +49-(0)89-9922875-0
FAX: +49-(0)89-9922875-99

Tecnosky di Monti Giuliano
Via fubine 79
15023 Felizzano (AL)
TEL: +39 0131 772241
E-mail: info@tecnosky.it

Via Zorutti 145/10-11
33030 – Campoformido (UD)
Italy
TEL: +39-0432-652609
E-mail: info@skypoint.it

Starfiled Optics dedicated to providing the best and latest 
astronomical equipments in the UK.

Via IV Novembre 103 – 20833 Giussano (MB) – Italy
TEL: +39 0362 310657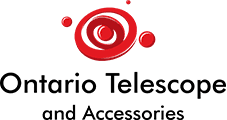 Ontario Telescope and Accessories
670 Hardwick Rd, Unit 5, Bolton Ontario
TEL: 905 487 6363

1951 Landry Street, Clarence Creek, Ontario, CANADA
TEL: 613-612-2518

Official Dealer (Argentina)
Blanco Encalada 3391, CABA, Argentina
TEL: 011-3220-7171
Email: ventas@duoptic.com.ar

Special Grade Dealer & Strategic Partner (Japan)

Official Dealer (Australia)
D7/1 Campbell Parade, Manly Vale, NSW Australia
TEL: +61 02 8328 1234