1.25 inch to 2 inch Rotolock
Design for Planetary imaging, this Rotolock can provide perfect centering and secure hold everytime.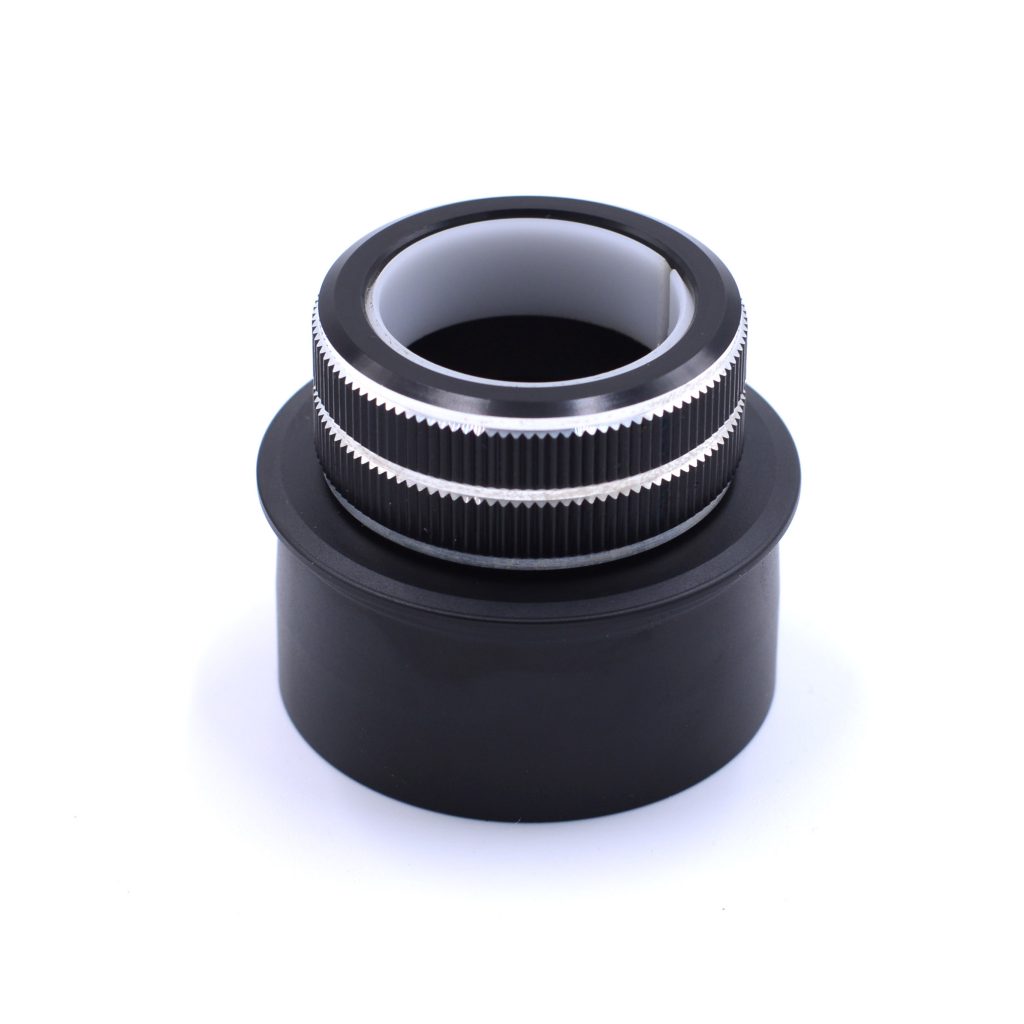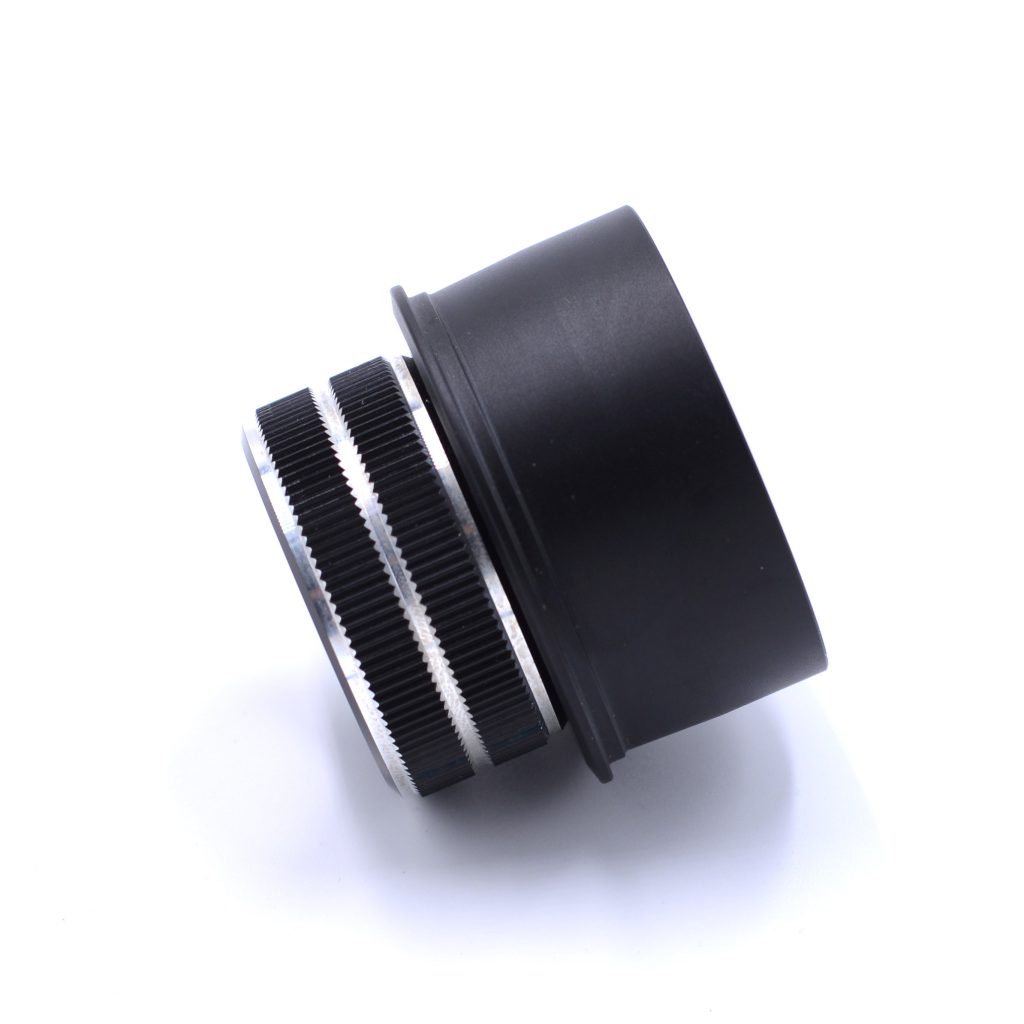 Useage:
Rotate the adapter ring clockwise, to lock an inserted accessory simply.
Rotate counterclockwise to remove an accessory.
Material:Metal
adapter:1.25inch and 2 inch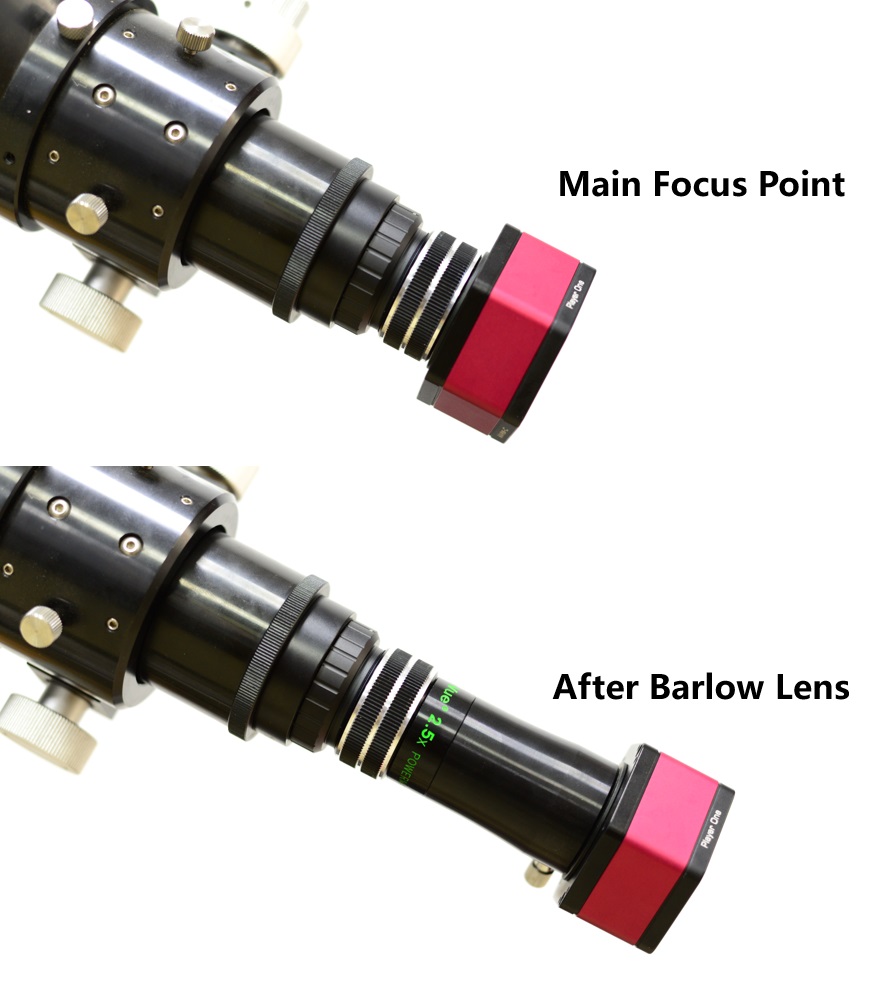 FAQ: Why I can't slide in camera into rotolock?
Sometimes, the plastic ring is to tight (diameter, when it is curly, is smaller than the 1.25″ T-mount. Cause T-mount can't slide in.)
Here is a simple way to make it works well: